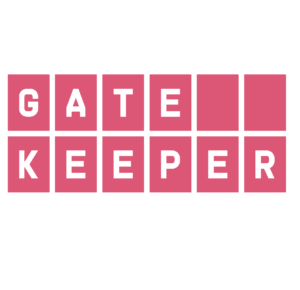 Start date : 1 October 2019

End date : 31 March 2023
The main objective of GATEKEEPER is to connect healthcare providers, businesses, entrepreneurs, elderly citizens and the communities they live in, in order to originate an open, trust-based arena for matching ideas, technologies, user needs and processes, aimed at ensuring healthier independent lives for the ageing populations. GATEKEEPER will demonstrate its value by scaling up, during a 42-months work plan, towards the deployment of solutions that will involve ca 40.000 elderly citizens, supply and demand side (authorities, institutions, companies, associations, academies) in 8 regional communities, from 7 EU member states.
The VVR group will perform big data analysis and visualization towards to the development of prediction and decision support tools, mainly supporting the Greek pilot.